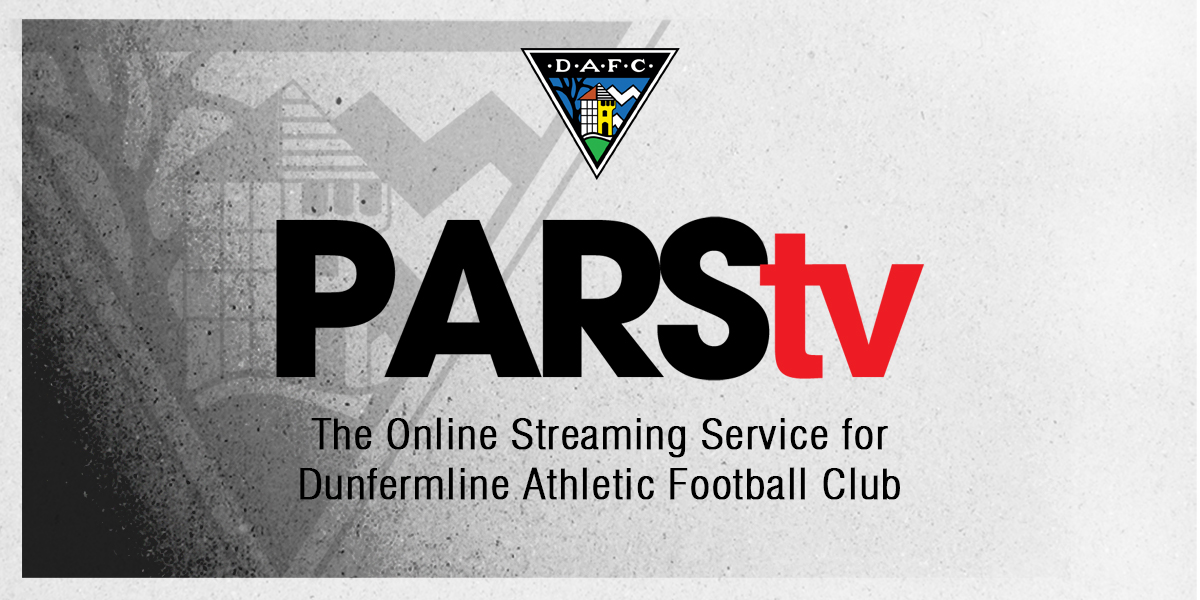 For Season 2022/2023 new SPFL regulations mean that on a Saturday afternoon we have to offer viewers a Subscription service.
This will either be a monthly or a yearly subscription (on a Saturday it is FOR OVERSEAS viewers only).
Please login to purchase your subscription. YOU MUST REGISTER first before purchase a subscription. There is no PPV this season.
We recommend purchasing your subscription in advance of the matches.
Location indicates UK/RI or Overseas
* UK users and overseas users can watch the Full Game Replay after midnight. Purchasing a monthly pass includes the Full Game Replay option.
Please login to View the Purchase links that will appear here.
There is no PPV this season, just a subscription service (SPFL rules).
Away at FC Edinburgh
We are unsure about away games but for Saturday 6th August we are planning to attend FC Edinburgh to run a (trial) stream. This will be included for you to watch.
However, please be aware that due to the very limited facilities we won`t really know how the setup will go until we arrive. Also note the stream may fail during the match but we will do our utmost to get the stream up and running.
The camera will likely be at ground level so the pitch and player view will be low level.