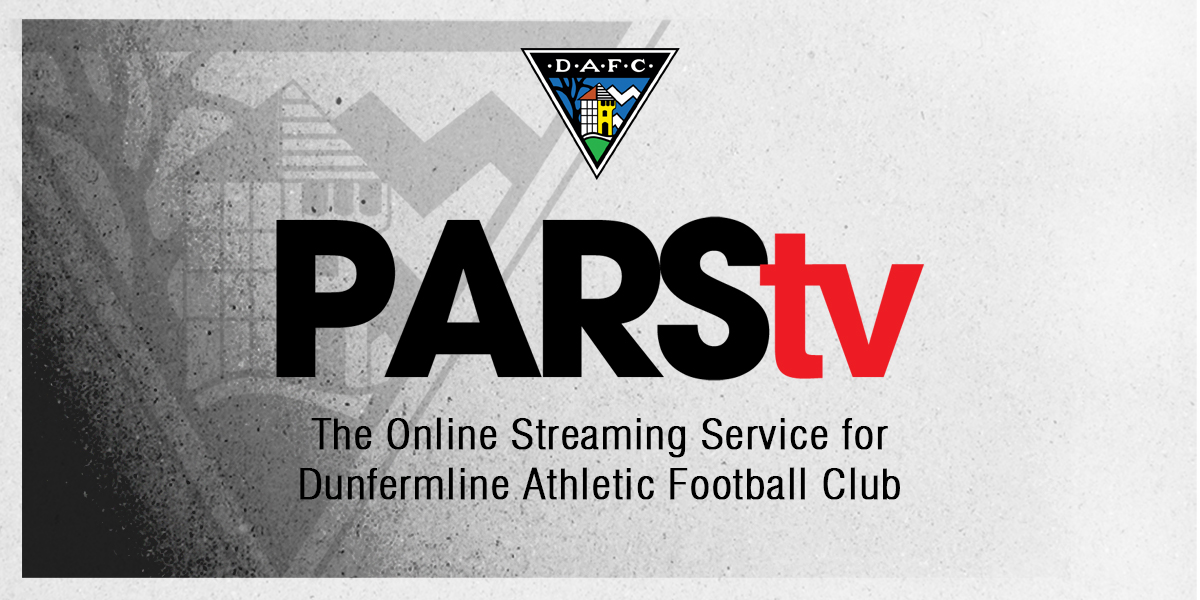 Tonight`s game versus Kilmarnock and the two 1st round home games of the Premier Sports cup will be shown on ParsTV. ** PPV only ** Card Payments now through Stripe Card Processor.
We do not yet know the exact format yet of this season`s streaming. Apologies for the delay.
Season Ticket information, check BARCODE and SEAT NUMBER.
Please use the first number in front of the barcode.
Please note we are now using your seat details and NOT the postcode.
for example
SSCC-N-51
. Please ensure you are logged out.
Full Game Replay
Click on Season Ticket to access the Full Game Replay (available for 48 hours). PPV users login to view link .
Users in England
The English FA was granted 'blocked hours' protection (Saturday only) pursuant to UEFA Article 48 which prohibits the transmission of matches within its territory during the period of 'blocked hours'. (refer to
Help
). Users who are later found to have purchased from within England, will have their purchase refunded and be unable to watch the stream. NOTE some users appear to be incorrectly located in England, please contact us so we can verify and update.

Season Ticket Holders
Access the system using
your Customer Number and Postcode
(don`t login).
Note you can only use it from one location
(IP address) per game.



ParsTV Pay Per View
Buy a one off ticket to watch the next live stream and Full Game Replay. Access for 48 hours.

After Login, select the Paypal Button above.